Key benefits
Upsell, Enable and Save
Upsell your additional hotel services, enable your guests to do more with their stay, direct 2-way communication, plus save money through improved efficiency and reduced costs.
ROI Calculator

Live Messages
Talk to your guests in their rooms from reception saving your staff & guests time.

Digital Menus
Live menus can easily be updated to reflect current special offers and stock levels.
Paperless
Better for the environment and more hygienic, replace all your POS.

Promotions
New deals, bundles, discounts or upsells? Add it to every room quickly and easily.

Bookings
Do you have a restaurant or spa? Take bookings directly from your rooms.

Branded
White-labelled and ready to easily create your brand through a modern CMS.
5 minute video
Discover how we help you connect with your guests.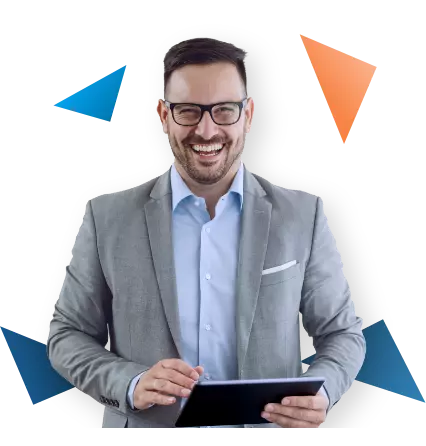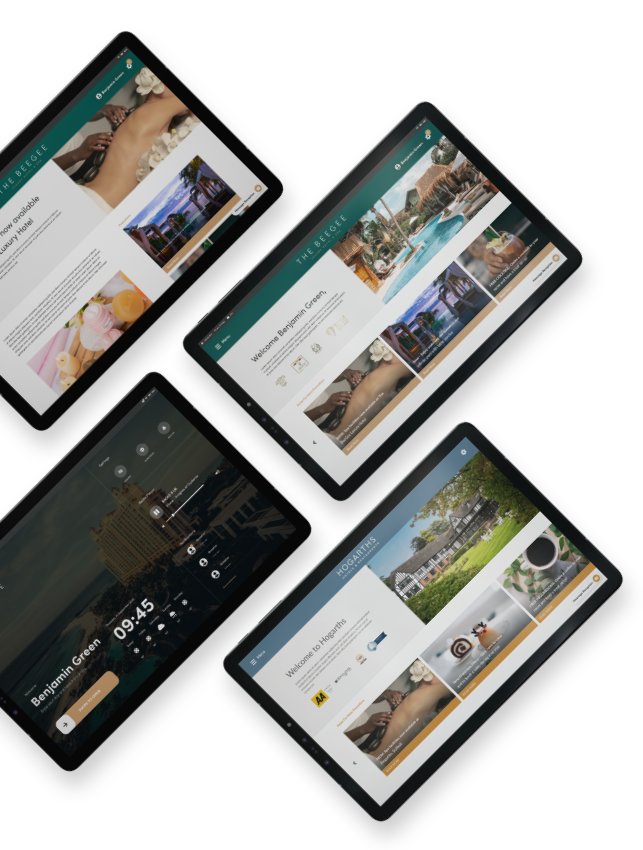 Features
The Wonders of Wireless Rooms
Easily connect to your guest with the latest tech!
Wireless Rooms isn't just a tablet in every room, it's an information and guest management system streamlining your everyday processes.
Tablet + Dock
Powerful modern tablet with high-resolution screen.
Portal
Easy to use & manage portal with no limits on users.
Cloud Storage
All your information is stored wirelessly in the cloud.
UK Support
Friendly and UK based team support available.
View All Features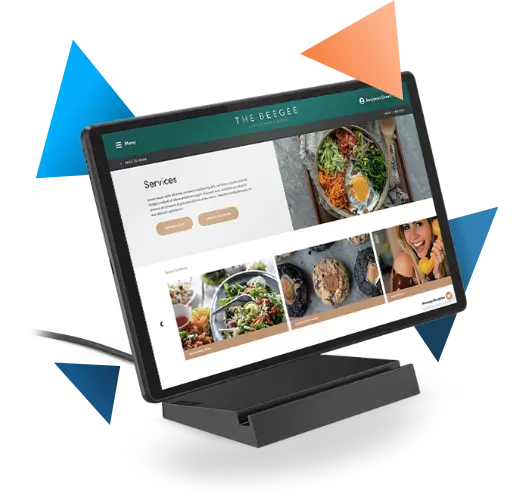 How to get started
Going Wireless, Easy as 1-2-3
Connecting with your guests is quick and easy with Wireless Rooms
Add your brand to the Portal
Add your branding, then you can start adding information, promotions & more.
Plug in & Dock your Tablet
Once installed add the tablet to your wireless network to connect to the cloud.
Set Up your Staff and Launch!
Your staff can log in & start accessing a wealth of tools and begin connecting with your guests.