01. Who we are
Our team is what makes us
The idea for Wireless Rooms was invented by a member of our software and development team who frequented hotels on a regular basis while travelling on business. While having dinner with some close friends that run a luxury boutique hotel, the idea for an affordable modern piece of software, to help the hospitality industry boost revenue and reduce overheads post-pandemic, was conceived. Emerging from the pandemic, the hospitality industry would require new methods of working to ensure staffing is efficient, overheads reduced, upselling promoted, as well as new methods to promote cleanliness. Wireless Rooms was born!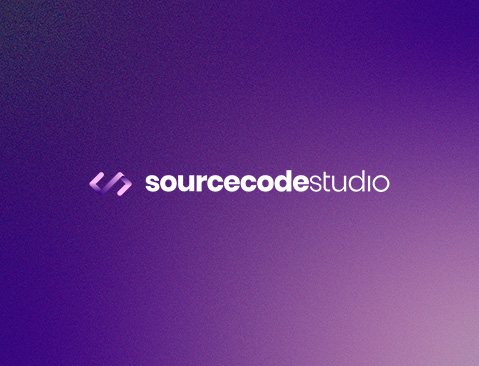 02. Created by
SourceCodeStudio Ltd
Wireless Rooms is the first product designed and developed by SourceCodeStudio Ltd. We are a digital agency based in Bury St Edmunds UK, founded in 2012. From our experience of creating high-quality user experiences for a variety of clients and industries, we saw an opportunity to create something new, exceptional and truly unique. By combining our experience of apps, software and website we have utilised modern technology to create an in-room experience to delight guests and increase revenue.
03. Meet the team
A wealth of knowledge
Our experienced team of project managers, sales and finance staff are there to ensure the whole project runs smoothly.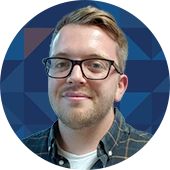 Connor Banks
WordPress Developer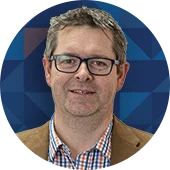 Rod Jackson
CEO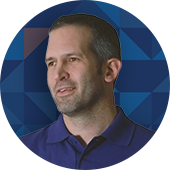 Simon Redhead
Senior Software Developer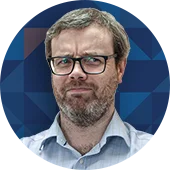 Simon Robinson
Head of Development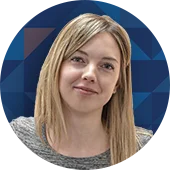 Emily Gilbert
Operations Manager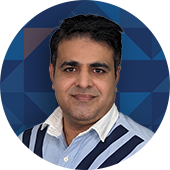 Mohsin Bashir
Full Stack Developer
Sarah Wake
CFO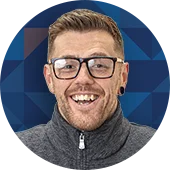 Ryan Farrow
UI & UX Designer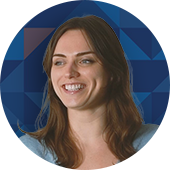 Kat Haladus
Project Manager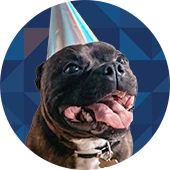 Sulley
Chief Face Licker